Get an ad in the magazine and we will upgrade your ad size, one size greater for the price of the smaller ad!
Limited time only restrictions apply Contact us for details​​

To Read this edition you must "Allow Flash" in your browser settings,
Then "CLICK" the Cover Below... Enjoy!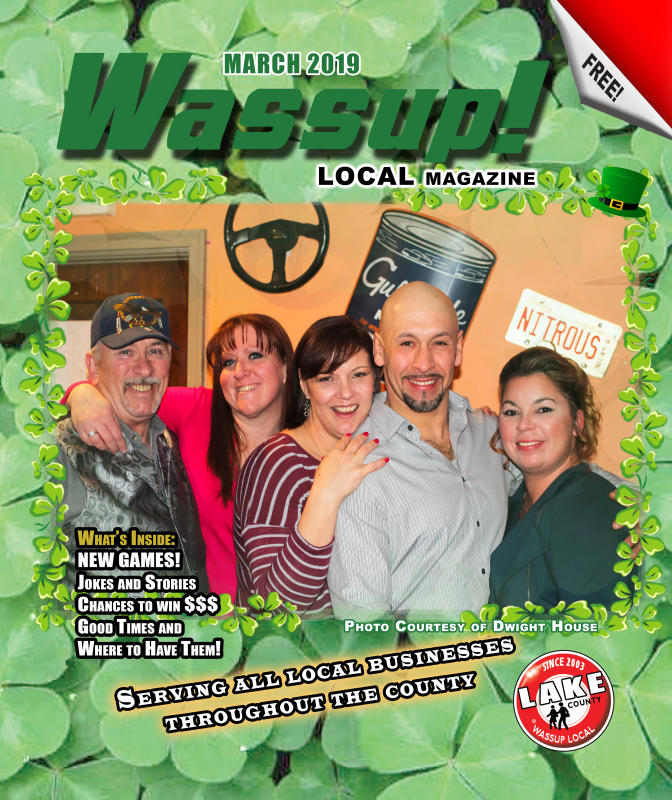 ​​
​​

​​​​
Get your business in the magazine for as little as $20 a week! 
​​
Let us go to work for you and your venue today!


Need info/or want your business in Wassup magazine?